Cheryl McKissack Daniel
President & CEO, McKissack & McKissack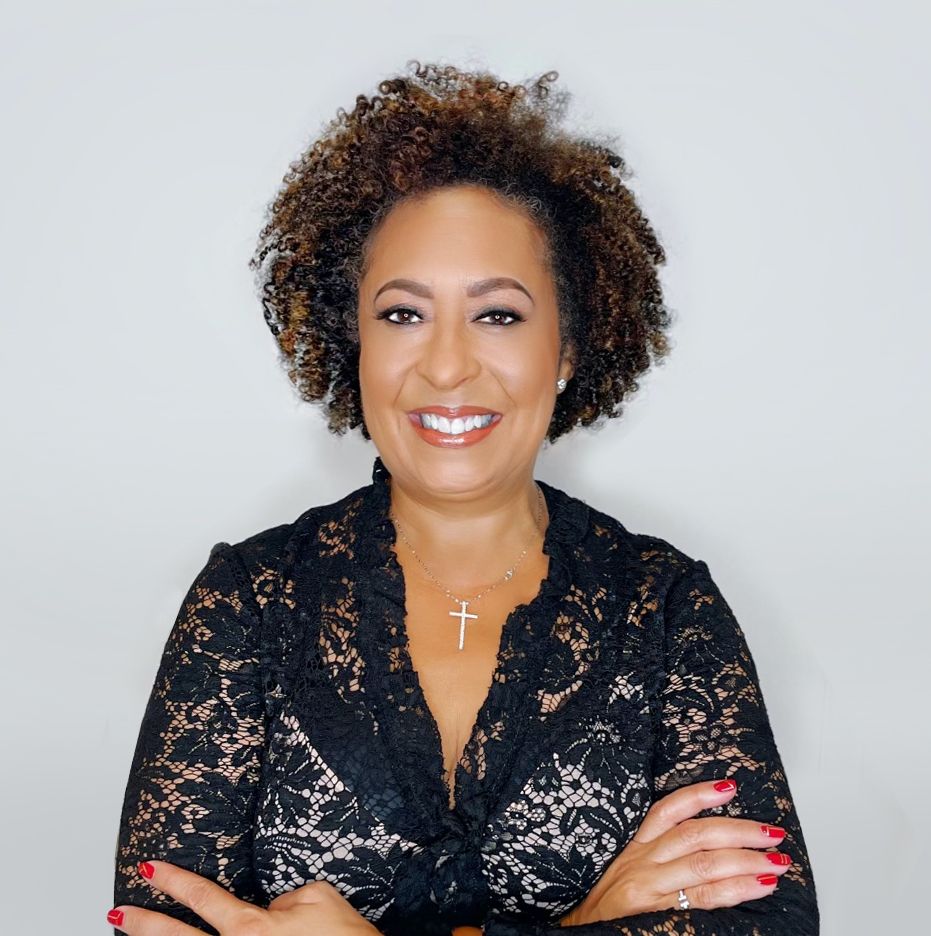 President & CEO Cheryl McKissack Daniel leads McKissack & McKissack, the oldest minority and woman-owned professional design and construction firm in the nation. With more than 25 years of experience in construction, she serves as Project Executive on numerous high-profile projects, including major work in the commercial, healthcare, education and transportation sectors and is actively involved in project oversight and management, ensuring that diversity is implemented during each project phase. Under her direction, McKissack & McKissack has contracted more than $50 billion dollars in construction over the past decade.

McKissack & McKissack is involved with some of New York's largest projects, including: JFK Terminal One; LGA Central Terminal Building Redevelopment; Coney Island Hospital Redevelopment; Harlem Hospital Center Modernization; the NYC Economic Development Corporation Hunts Point Cooperative Market and Fulton Fish Market; MART125 Cultural Center in Harlem; Pacific Park/Atlantic Yards Barclays Center; Pier 42 Redevelopment; and The Studio Museum in Harlem. McKissack & McKissack also serves as the MTA Independent Engineer overseeing the Capital Construction Program of the nation's largest transportation system.

Cheryl serves on various boards, including the New York Building Congress, New York Women's Forum and Women's Builders Council. Under the leadership of Mayor Bill de Blasio, she serves the OneNYC Advisory Board, Jobs for New Yorkers Task Force and the MWBE Advisory Council. She also served on the Transportation and Infrastructure Committee for NYS Governor elect Andrew Cuomo's Transition Team. Cheryl is an active member in Women in Transportation (WTS).

Cheryl earned both a bachelor and master's degree in civil engineering from Howard University. Born in Nashville to architect William DeBerry and teacher Leatrice McKissack, Cheryl represents the fifth generation of the McKissack family's century-old business.