2022 Breakfast with Grace
Thursday, October 13, 2022
The Metropolitan Club
1 East 60th Street
New York, NY 10022
Or attend virtually
Honoring Cheryl McKissack Daniel
President & CEO, McKissack & McKissack
For more information on our honoree, click here.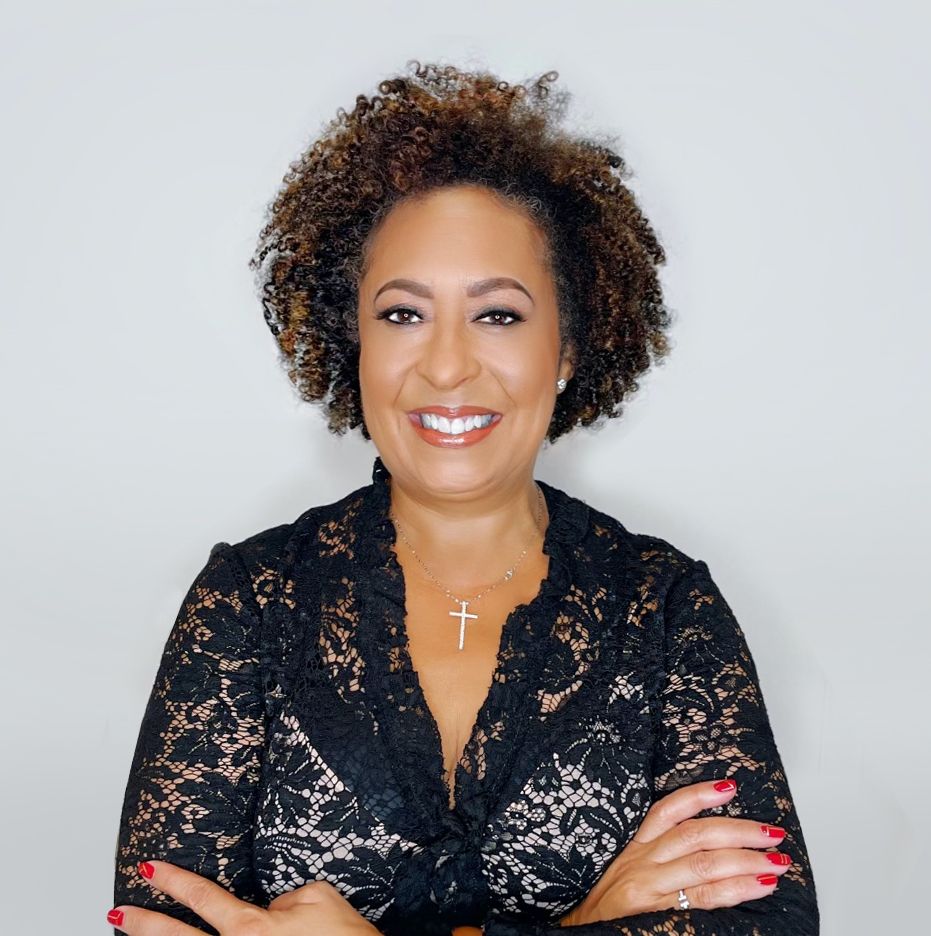 For 125 years, Grace Institute has empowered low-income women in NYC to achieve living-wage employment and economic self-sufficiency through job-skills training, counseling, placement services and continuous learning opportunities. Grace Institute will serve over 200 women this year, ages 18-64, the majority of whom make $6,000 annually before joining our program.
Our annual Breakfast with Grace will be held on October 13, 2022, and our goal is to raise $300,000 to help women move towards economic security! We are so thankful for our donors who will make this success possible.
---